Well happy Valentines Day my darling Foxy Friends!🦊😄💖
My friend and I were talking today about some things that we've learned about love in the past year and I thought I'd share my thoughts…because everybody wants to hear what I have to say about love…*crickets*
Anyway!
I said that I've learned the deference between the love of the world and the love of Jesus.
I think that worldly love can be good, but it's not the best. It's a love that comes from self. And as we all know, humans are sinful creatures. So if you're not cleaned by the blood of Jesus then the love you set forth from your heart isn't clean either. I'm not saying all non-believers are not capable of true, kind love, because we are also made in the image of God and God is love. But having the love of Jesus deepens that love and brings it to a whole new level of AWESOMENESS!!!
It's like a superpower!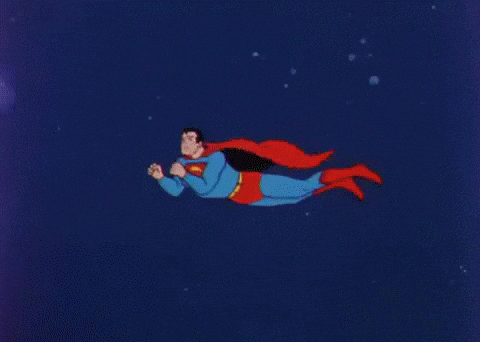 Love all of ya'll!!
Have a foxtactic Valentines Day!😉